The Nissan Elgrand first manufactured in Japan in 1997 and is pure class. This luxury vehicle will catch your attention just at the first glance. It comes in various models such as the E50, the E51 and the E52. The 1st generation vehicle was produced from May 1997 – May 2002. In 2002 Nissan Elgrand Rider version was introduced with 5 door and exclusive front bumper & billet grille. While the second generation, Nissan Elgrand e51 was introduced in May 2002 and primarily competes with Honda Elysion and Toyota Alphard. The Nissan Elgrand is an eight-seater vehicle. It is just the perfect vehicle that you need for a vacation or a family retreat.  The quality of this vehicle is amazing with its impressive features, power and style.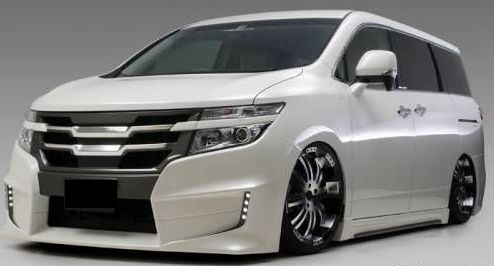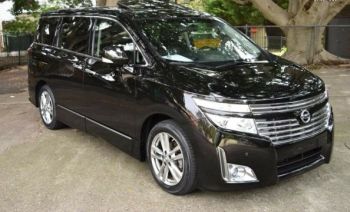 Nissan is one of the most popular car brands in the world. Between April 2018 and January 2019, they sold more than a quarter of a million passenger vehicles worldwide.
Many of Nissan's cars are sold around the world, but there are some models that are only released in Japan. It means that many of us haven't even heard of some of the best vehicles that Nissan produce.
One such Japan-only release is the Nissan Elgrand. This luxury MPV is highly popular in Japan, often being seen driven by local celebrities. It's also an excellent car for those seeking outdoor adventures.
Read on as we take a look at why the Nissan Elgrand is perfect for those seeking thrills in the open air.
1. You Can Bring the Whole Gang [...]