Access to 225,000 Vehicles here!
Algys Autos have been importing cars from Japan to UK market for over 25 years. We are the founders of the unique Import Scheme and offer vehicles from main dealerships and auctions direct from Japan and supplied fully UK registered. We generally have about 100 vehicles to offer customers that are on vessels en route to the UK. Access here that stock of 100 vehicles.  Algys Autos are continually being offered stock from dealerships within Japan, you too now have the ability to see over 85% of the current stock of vehicles available throughout Japan! That is about 90,000 vehicles! Access here the Japan stock of 225,000 vehicles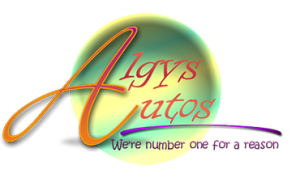 Do you want to see over 225,000 vehicles for sale in Japan?
Click below, search and send us the vehicle details on the contact form next to your vehicle choice.
(The prices shown are the sale prices in Japan, we will calculate and advise you the 'end price' of the vehicle in sterling £ fully UK registered, On The Road UK). Leave that to us.
Importing cars from Japan to UK for over 25 years

Well Respected in the Japan Motor Industry

We have the FULL infrastructure in place.

We're able to source and supply UK registered ANY car you wish.
We've got full membership access to all Japan Trade auctions.

We're fully UK Company and Vat Registered.

We search constantly to supply the exact specification you want.

If we dont supply you the car you require, there is NO charge!