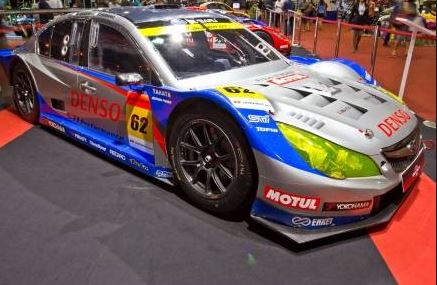 There are currently 298.9 million cars on the road in Europe. That's one car for every two people.
This dependency on automobiles often leads people to look for the best bargain they can get when purchasing a car.
Perhaps you're a car enthusiast or simply the average Joe looking for a good deal on your next car.
Whatever the case may be, fear not, for you have come to the right place. In this article, you'll find everything you need to know about buying an imported car.
Buying an Imported Car
For starters, it's important to realize that not all imported cars are created equal. To be exact, imported cars fall into three main categories.
1. Personal Imports
This category of imported cars is often overlooked by prospective customers because of the headache it can involve. However, if [...]