Everything You Need To Know About Buying An Imported Car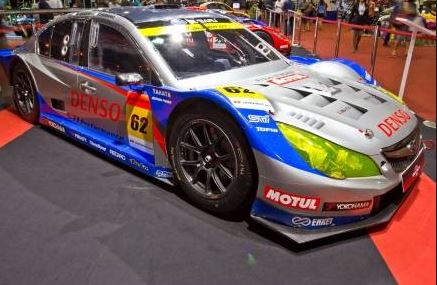 There are currently 298.9 million cars on the road in Europe. That's one car for every two people.
This dependency on automobiles often leads people to look for the best bargain they can get when purchasing a car.
Perhaps you're a car enthusiast or simply the average Joe looking for a good deal on your next car.
Whatever the case may be, fear not, for you have come to the right place. In this article, you'll find everything you need to know about buying an imported car.
Buying an Imported Car
For starters, it's important to realize that not all imported cars are created equal. To be exact, imported cars fall into three main categories.
1. Personal Imports
This category of imported cars is often overlooked by prospective customers because of the headache it can involve. However, if done wisely, a personal import car can come at a bargain price along with a few nifty features.
Buying a personal import car is similar to buying a car from another individual. You'll have to be the judge as to how reliable the seller and all the other baggage the car may come with. This can include an undisclosed history of accidents, repairs, and theft.
To minimize the risk of buying a shady personal import, it's crucial to ask the seller for two pieces of documentation.
Accident History – provide an extensive history of just about everything your car has been through, including title information, accident and repair history, odometer rollback, manufacturer recall, and even nuclear contamination risk. For instance, reliable websites such as CAR VX and Japan Car History Check provide this kind of information for those looking to buy Japanese cars.
DVLA – the UK government agency responsible for keeping vehicle records. This is another useful service if you are looking for information on your vehicle's history.
While accessing vehicle records may be cumbersome, the one thing to remember is to get your vehicle records from a reliable source. A quick Google search should reveal which companies are available to disclose this information and whether these companies are reliable or not.
2. Grey Imports
Grey imports are imported cars that come from outside of Europe. Most come from Japan.
And that's a good thing. Well, sort of. Here's why.
Advantages
Often come with unique features at a reasonable price
May not have rust if bought from a country with a warmer climate
Rare models from Japan (and others) fall into this category, making these cars desirable for enthusiasts
Japan has no import taxes, making Japanese grey imports even cheaper
Japanese culture values taking good care of their belongings, meaning the used cars you buy from Japan will often come in mint condition
Just like everything else on the market, grey imports also come with some disadvantages. After all, it's good to know what you're getting yourself into if you're looking to pick up a grey import.
Disadvantages
The feel of the car may be different. This can include a different-feeling brake balance, stiffer suspension, and a lower gearbox ratio.
Financing can be more difficult (you can probably imagine why – currency conversion, long-distance communication, etc.)
Pricier insurance, especially if the car is not natively sold in the UK
Private reselling an unusual model may be harder if you decide to sell. It could also of course be easier if th car is rare and sought after.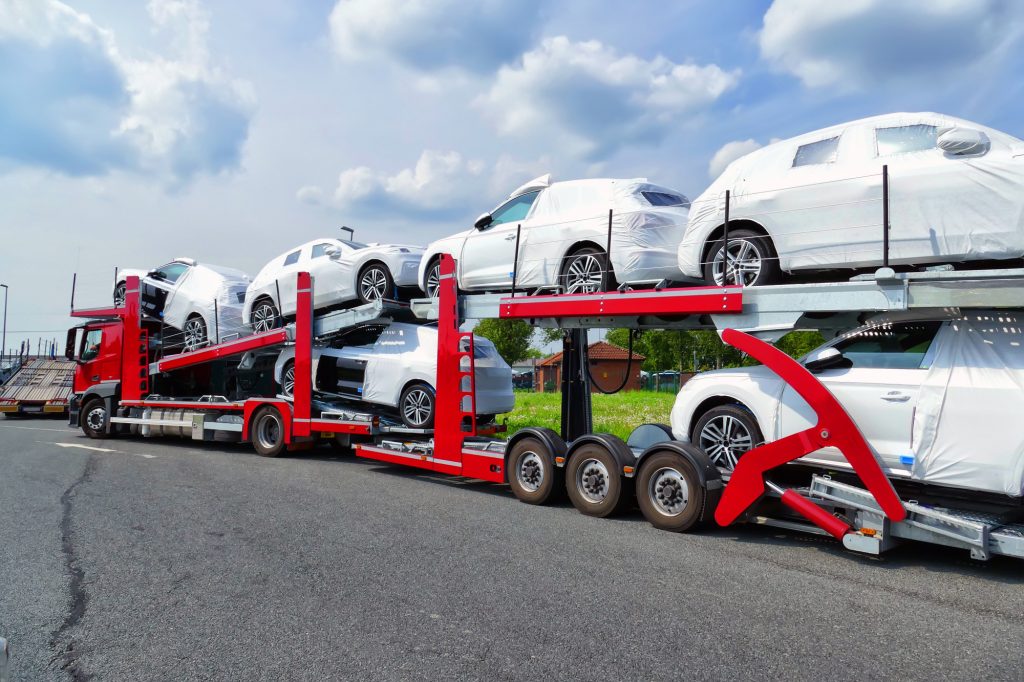 While it may seem that every imported car will come with this set of disadvantages, that is usually not the case. As long as you are buying the car from a reputable dealer like Algys Autos, you should have nothing to worry about. Their specialization in importing Japanese cars from Japan makes the process even easier.
3. Parallel Imports
This final type of import car consists of cars that are imported from other countries in Europe. Just like grey import cars, these also come with a set of advantages and disadvantages.
Most people choose to go for a parallel import because of the affordability. This is because the same model of the desired car is often cheaper in France, for example than in the UK. Factors that make parallel imports cheaper include the exchange rate, among others. Another factor to keep in mind is that parallel imports are usually favoured because of their shorter waitlists (compared to UK waitlists for the same model).
That is not to say, however, that parallel import cars are perfect. Parallel imports are often prone to durability in the long run as they may not be designed for UK petrol. Furthermore, their warranties may bring complications if an issue ever arises with the car.
How to Buy One
Now that you know which types of import cars are available, you're probably wondering how you can go about buying one.
As mentioned earlier, buying from a reputable source is the key to buying imported cars. This applies not only to purchasing cars from Japan but to purchasing cars from any country.
Once you've nailed down a reputable dealer, get informed about all the taxes and warranty details about the car. You'll be glad you put in the extra time to look at the fine print.
Go On!
That's it! There's not much else you need to know when buying an imported car.
Just remember to buy from a reputable dealer and to be aware of all the fine print.
If you're looking to buy an imported car from Japan and would like to do so with an experienced dealer, make sure to check out our website.